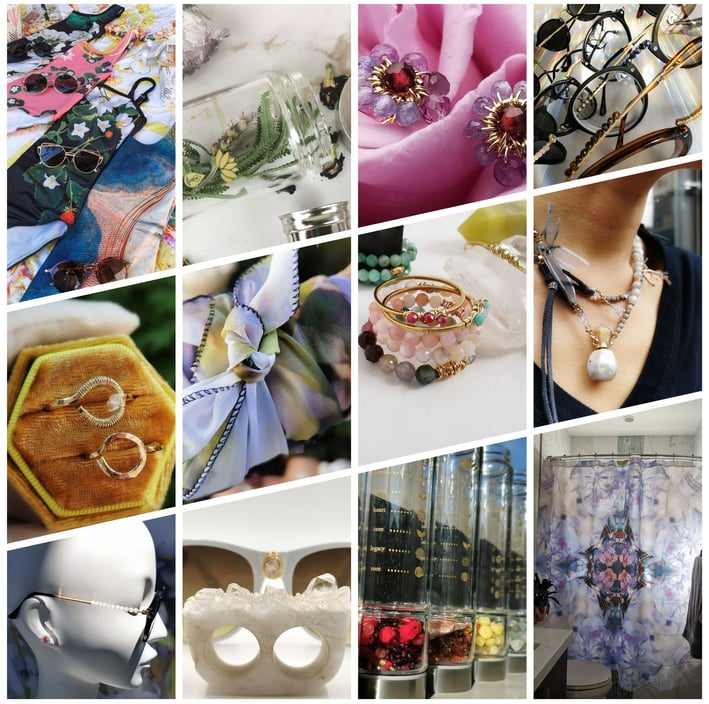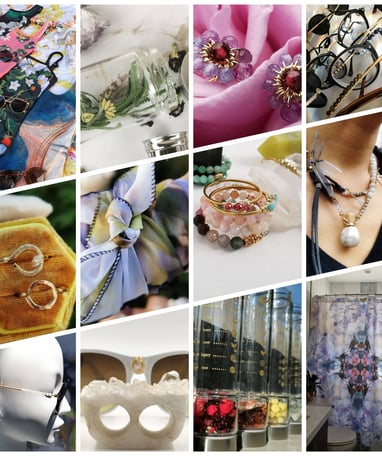 At infiniteLi, we hold the gift of life in high regard and strive to assist you in cherishing every moment.
Our range of products are designed to promote your overall well-being and enhance your daily routine.
We aim to bring joy, inspiration, and wonder into your life.
From gemstone water bottles to handmade jewelry and one-of-a-kind eyewear, our products make for exquisite gifts.
We also offer multi-use barefoot aqua shoes and convertible beach towel bags that are both practical and affordable.
Head to our Zazzle store for personalized yoga mats, leggings, journals, and more.
Join us on a journey of self-discovery, and let us help you make every moment count.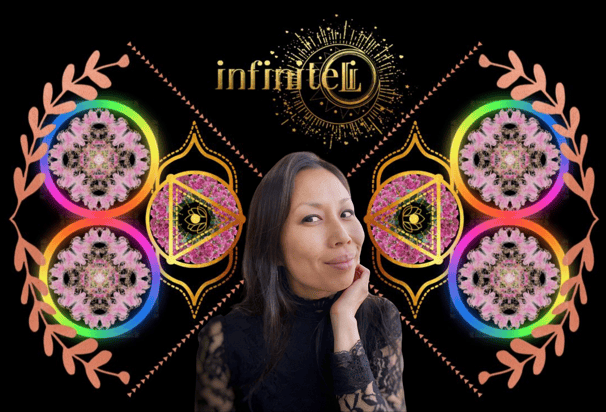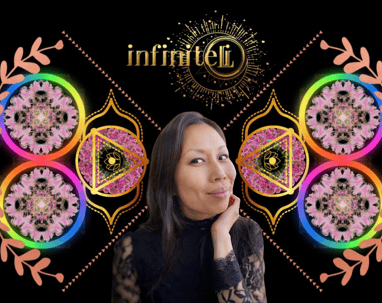 infiniteLi founder & designer, Lisa Ing
I am profoundly in love with life and its infinite facets.

Through my art and my work, I hope to arouse excitement and wonder and inspire others to explore the magic nestled within our everyday moments.

With love and gratitude,
Li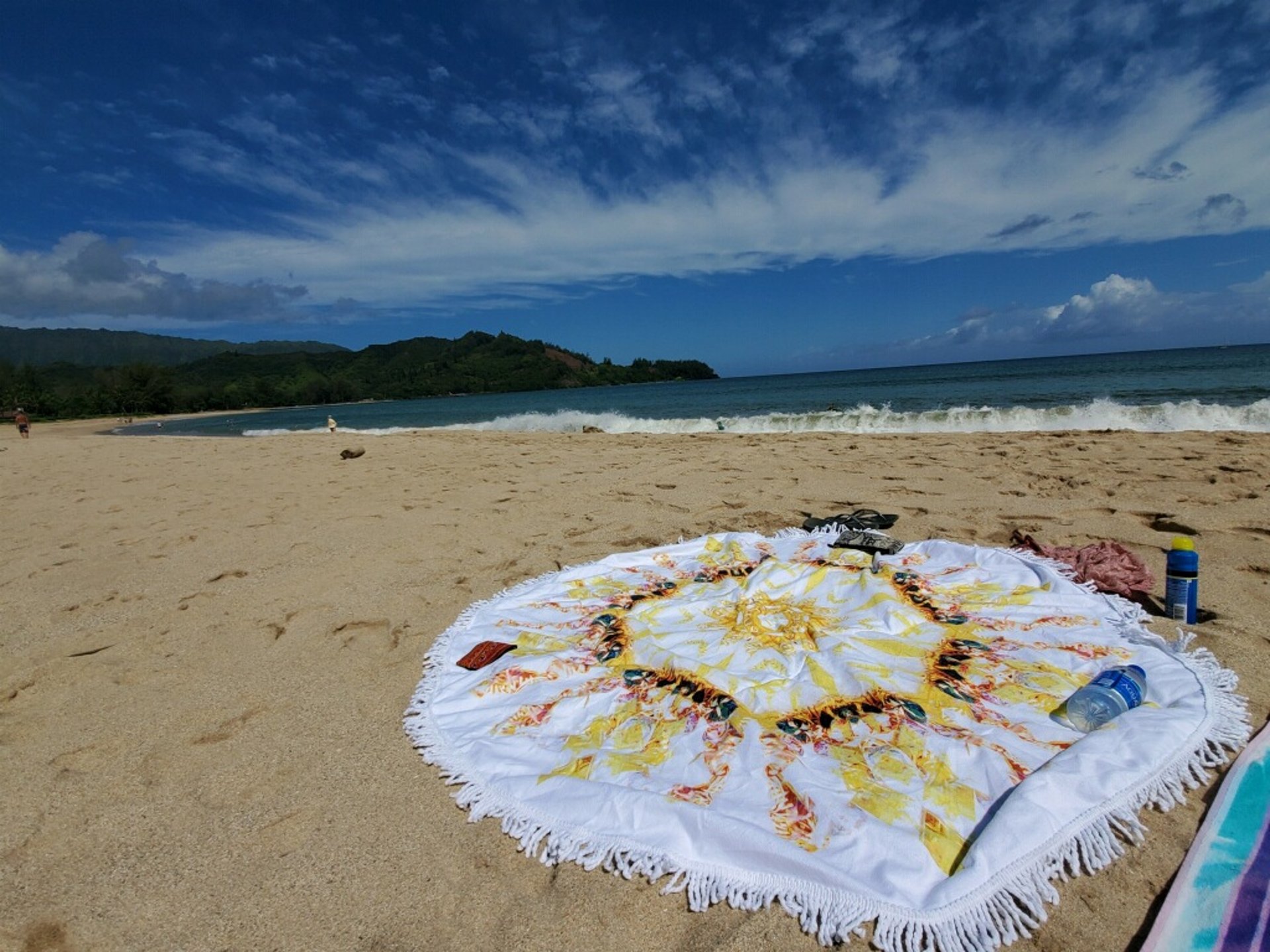 for email exclusive sales & promos
let's be friends on Instagram @infiniteLi.shop