Yoga is an ancient practice that offers physical and mental health benefits to everyone, regardless of background, religion, or physique.​
Create your own sacred space with a personalized yoga mat and enjoy ultimate relaxation and rejuvenation. Besides yoga mats, our designs are also available on leggings, and other products through our partnership with Zazzle.​
All Zazzle products are made in the USA and ship internationally. They also come with a 100% satisfaction guarantee.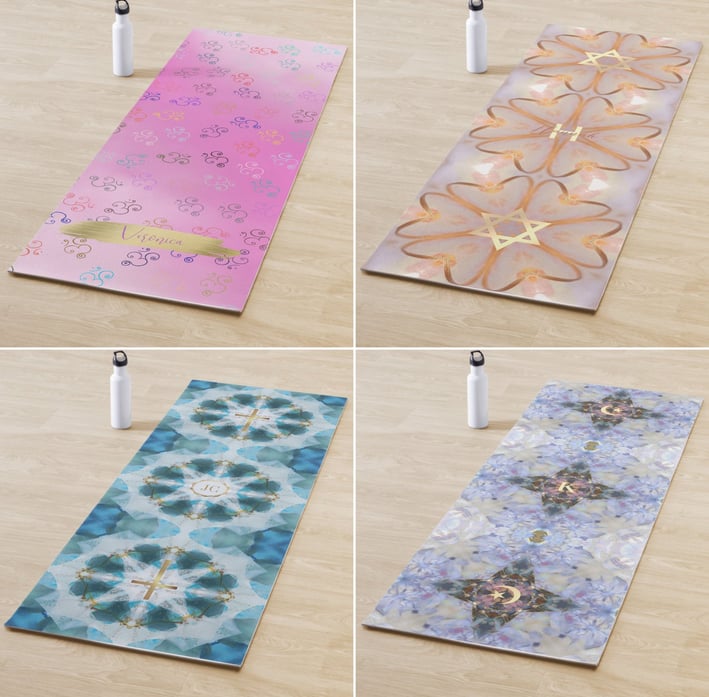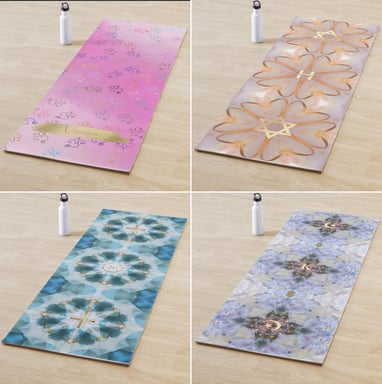 As a lifelong artist, I love the creative process of drawing and painting with traditional materials. However, I understand how challenging and time-consuming it can be. With AI technology, I have become a more productive graphic designer without the usual expenses or workforce.
To pay it forward and help make life easier for others, I will give 50% of what I earn from my Ai-Assisted "Dreams & Nightmares" Collection on Zazzle to Kiva.org.
Kiva is a nonprofit that uses crowdfunding to provide financial access to underserved communities. Through Kiva, people from all over the world can lend money to others, creating opportunities for individuals to pay for education, receive medical care, or start their own businesses. This partnership creates respect and dignity for everyone involved. Although technically these are considered to be loans, the intention is to continue to circulate recouped loan payments back into the platform.​
"Dreams & Nightmares" is a collection of recurring dream themes on notebooks. Use these notebooks as a diary, journal, or sketchbook to record and analyze your dreams. Great for both kids and adults.
HALF OF ZAZZLE ROYALTIES FROM A.I. ARTWORK GOES TO HELPING OTHERS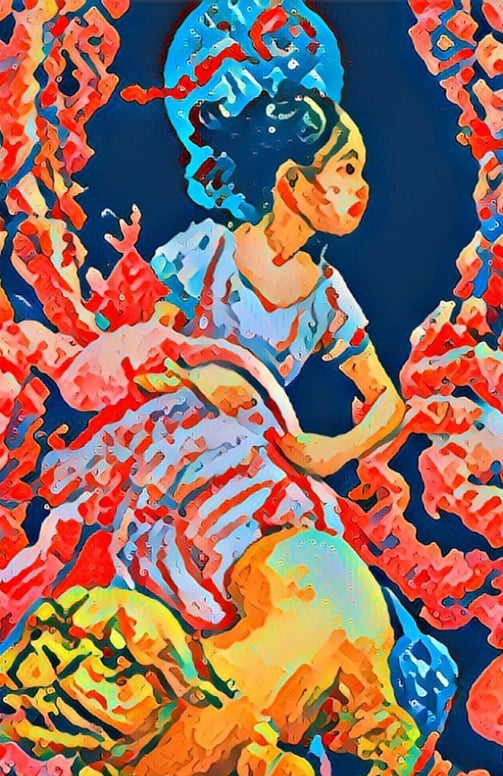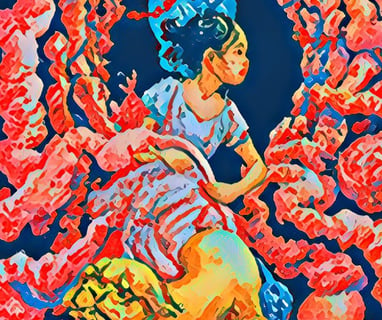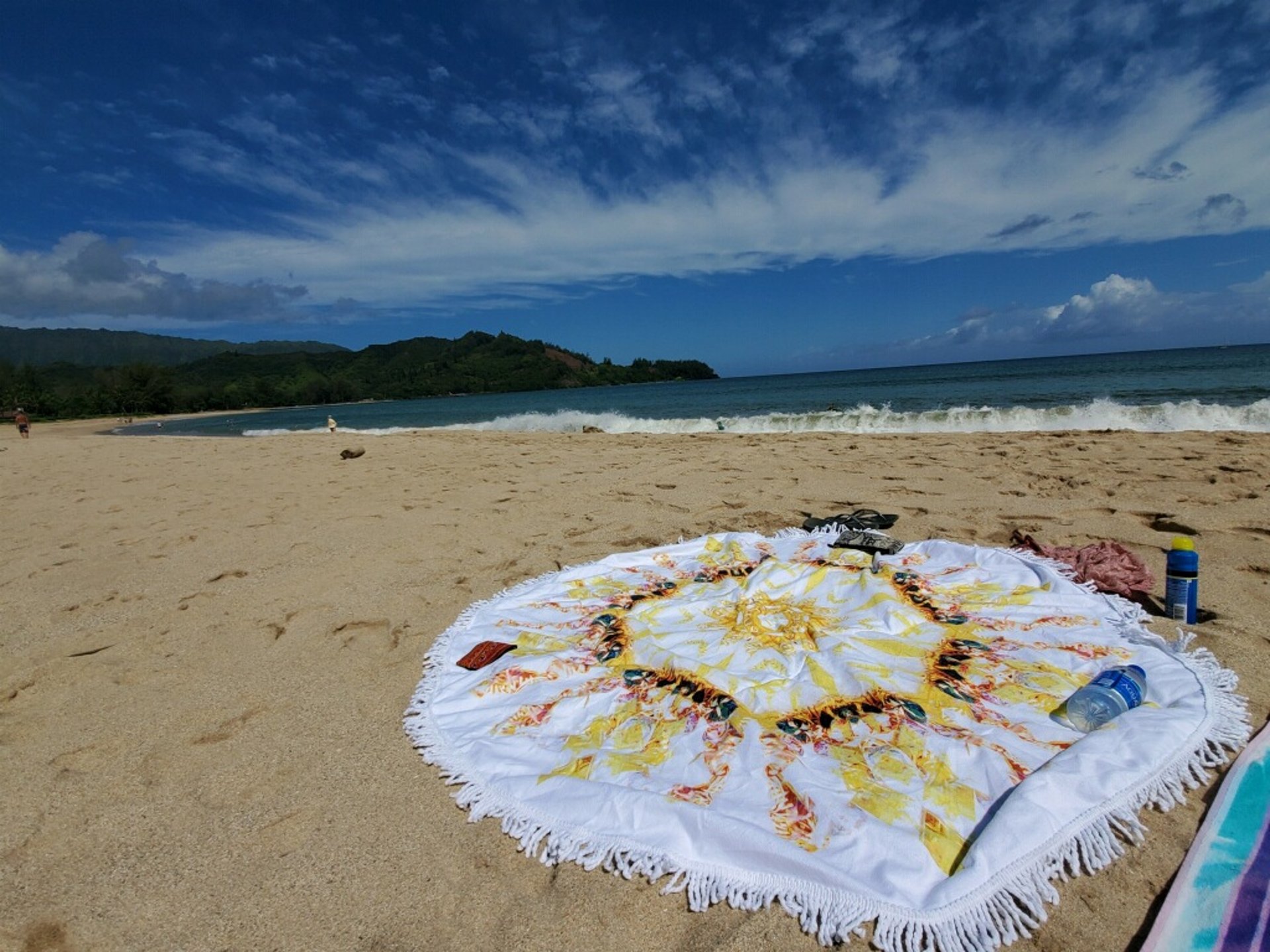 for email exclusive sales & promos