Artisan Cat-Eye Sunglasses for Mother's Day
Gift mom these gorgeous gemstone embellished cat-eye sunglasses this Mother's Day.
This Mother's Day, show your appreciation to that extraordinary woman in your life by gifting her our gemstone-embellished Cat-Eye Sunglasses.
These artisan sunglasses are a stylish accessory and a work of art, meticulously hand-wrapped using luxurious gold-plated wire and natural multi-colored tourmaline, pink sapphire, and amazonite gemstones - known to offer a range of unique benefits.
These sunglasses are perfect for any face shape, thanks to their universally flattering cat-eye design, and they are sure to add a touch of sparkle and color to any outfit.
These limited-edition cat-eyes come as a gift set that includes the sunglasses, sunglasses case, authenticity story booklet, gemstone information card, and a lens polishing cloth. All of these items are packaged in a stylish and elegant souvenir box that is perfect for gifting!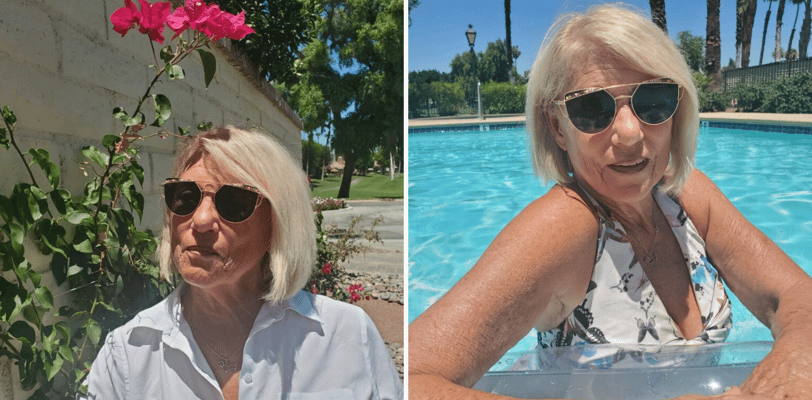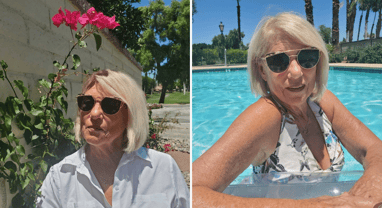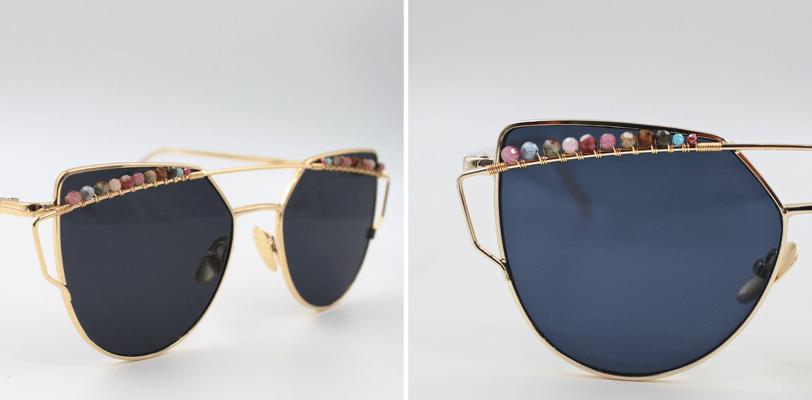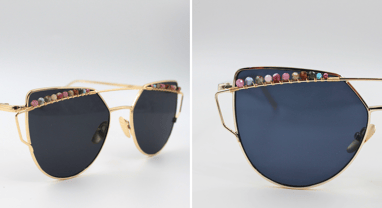 So surprise your mom this Mother's Day with this thoughtful gift that's sure to bring her joy and harmony.
Click HERE to purchase these sunglasses from our infiniteLi Etsy.
Tourmaline can cleanse and purify dense energy, balance chakras, and form a protective shield around the body.
Pink sapphire brings luck, joy, protection, clarity, and insight.
Amazonite brings calmness, tranquility, strength, and confidence.